Here are some tropical indoor plants to start cultivating your plant jungle plus some tips on how to keep them alive and healthy.
Our favourite picks on tropical indoor plants and how to care for them.
1. Bird of Paradise
Bird of Paradise plants are great because they are hardy, tolerant of a variety of conditions and create a dramatic impact with their size and large, flat leaves.
2. Elephant's Ear
Elephant's Ears are perfect for cultivating your indoor jungle as they have fast growing foliage and large, bright green leaves.
3. Peace Lily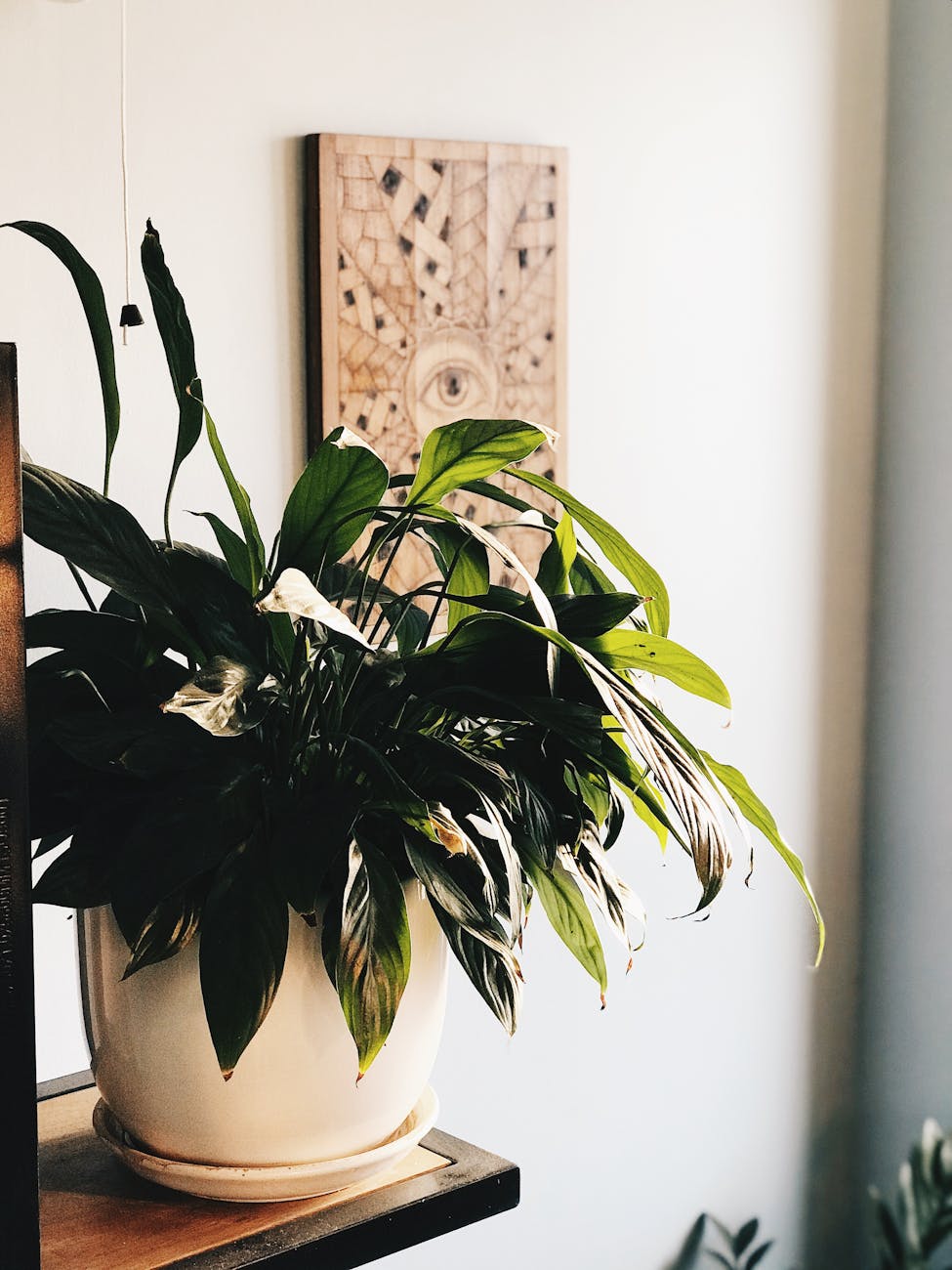 Peace lilies are already a house plant staple, and will add a great touch to your jungle as they produce white flowers to break through the varying tones of green your home will soon become.
4. Ficus Elastica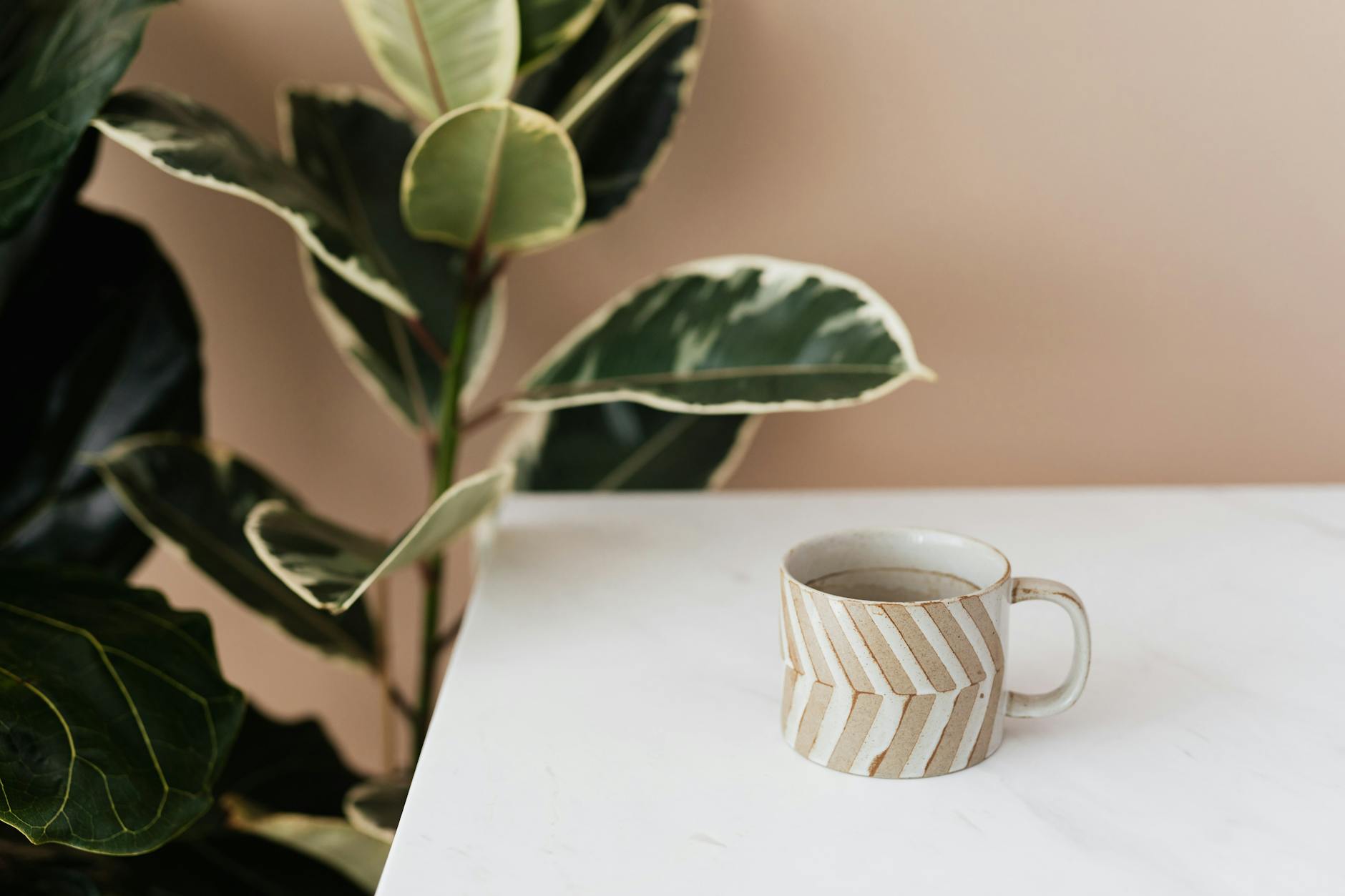 Ficus Elastica comes in a variety of colours and sizes, and like the bird of paradise, will create a statement piece for your home. With different colours to match your house colour scheme, you can't go wrong with a Ficus Elastica.
Need help caring for your ficus elastica? Check out our care guide for more information on how to keep your ficus elastica happy.
5. Bromeliads
Bromeliads are a really interesting plant! Their leaf formation resembles a succulent's rosette, but its tropical foliage and bright red colour are bound to create an accent of warm colour in your home.
6. Anthurium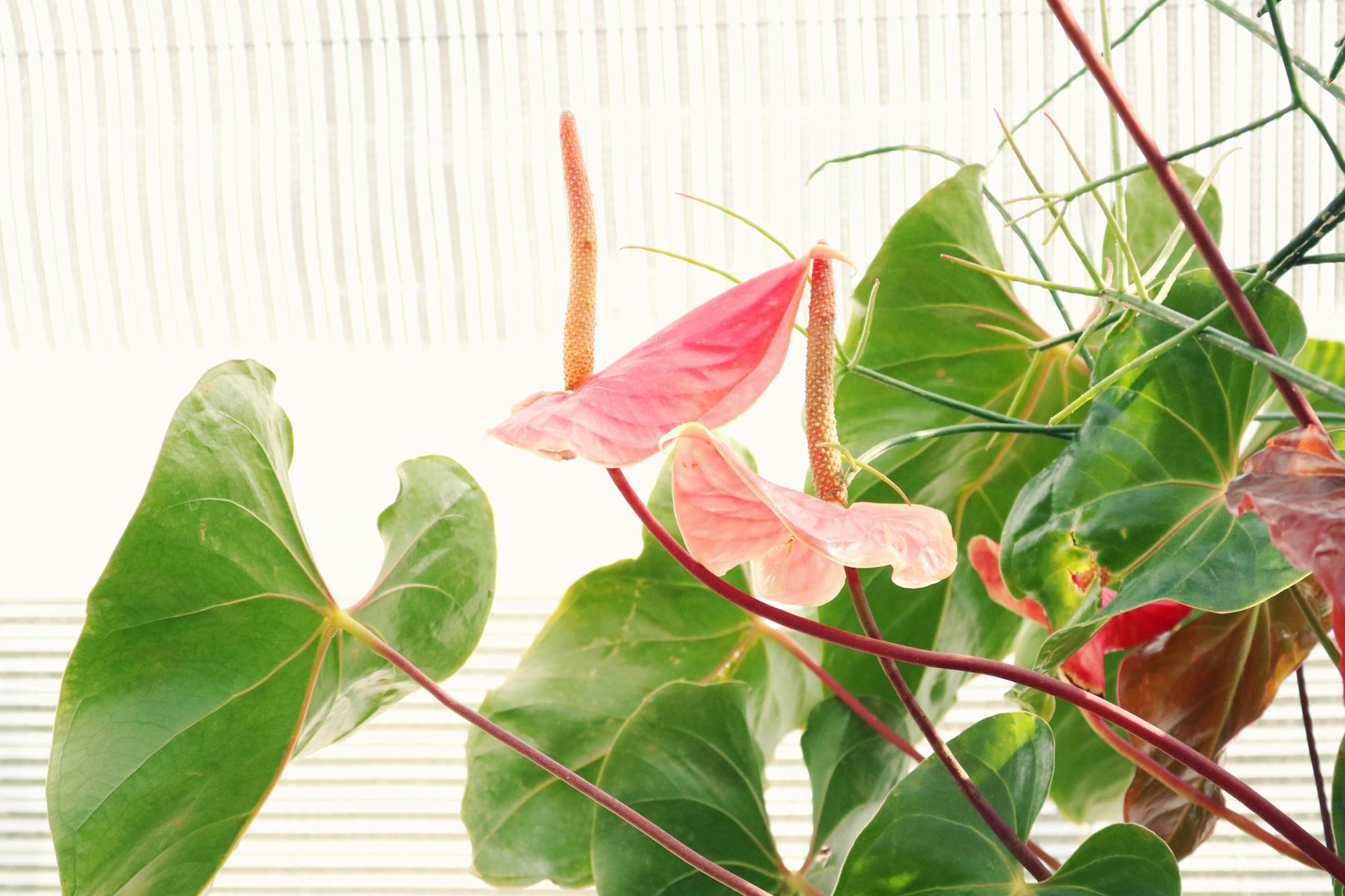 Anthuriums, like peace lilies, have beautiful flowers that are similar in appearance. While most tropical plants are often lush green, this plant is the spark your home needs to add some bright colour and fun.
7. Pothos
Here at Botanique Lane, we love pothos. We just can't get enough! They're easy to grow, can be styled to suit your room and their leaves are so satisfying to touch. With our other picks being catered toward plants that sit on surfaces of your home, Pothos can be hung in baskets, draped over bookshelves or climb up your walls!
Here is a care guide on how to ensure your pothos is happy!
8. Syngonium
Syngoniums come in a variety of colours and variegations. There are even groups of collectors dedicated to sharing their different varieties with one another because there are so many different types! While some can come at a steep price, standard pixie syngoniums will provide a fresh pop of light green to your home.
9. Philodendron Congo
There are a variety of species like the Jogo, Emerald, Moonlight and typical green. Philodendron Congos are fast growing and like most tropical plants, are easily rooted in water. This large plant will make a statement piece for any room of your house, and is easily shared with friends that marvel at your beautiful plant.
10. Monstera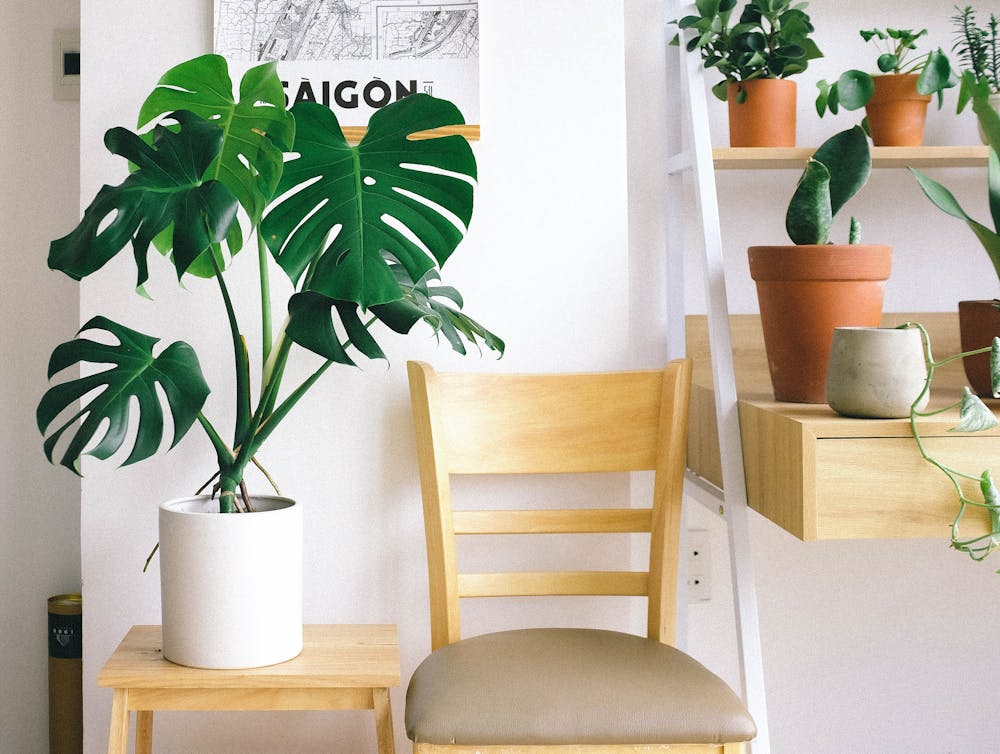 Monsteras are likely the most popular indoor plant at the moment, and with good reason. They are fast growing, easy to propagate and have unique foliage that feature cut out holes. There isn't much not to love about monsteras. That's why they are the perfect addition to your indoor jungle.
11. Pilea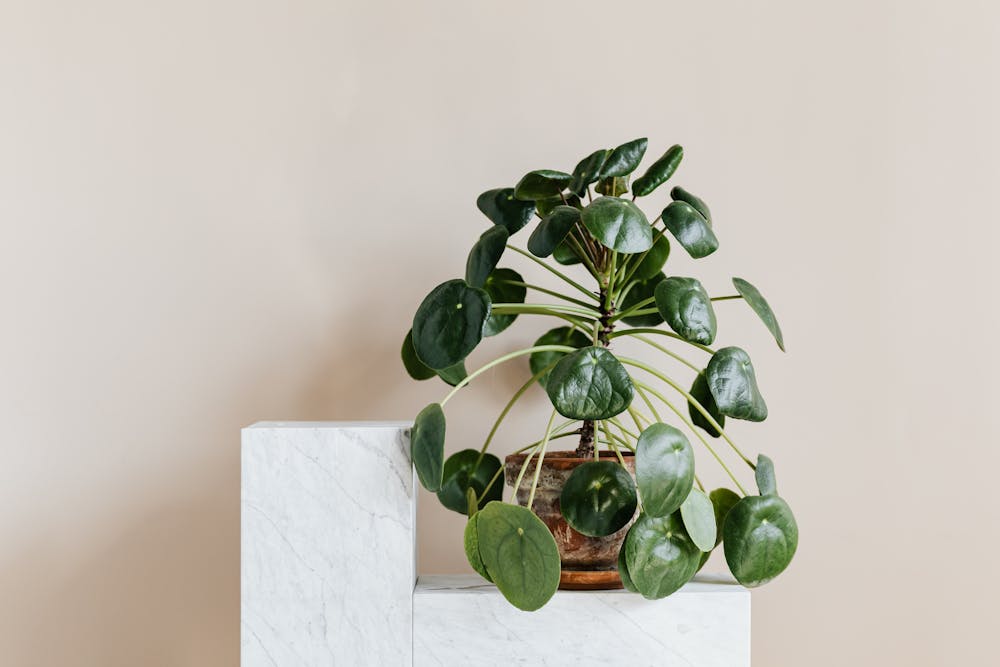 Who can resist a good pilea? Their leaf shape is adorable and when in the right conditions, will sprout new leaves for you constantly. Just give it a skewer to climb up and your pilea will be happy!
12. Parlor Palm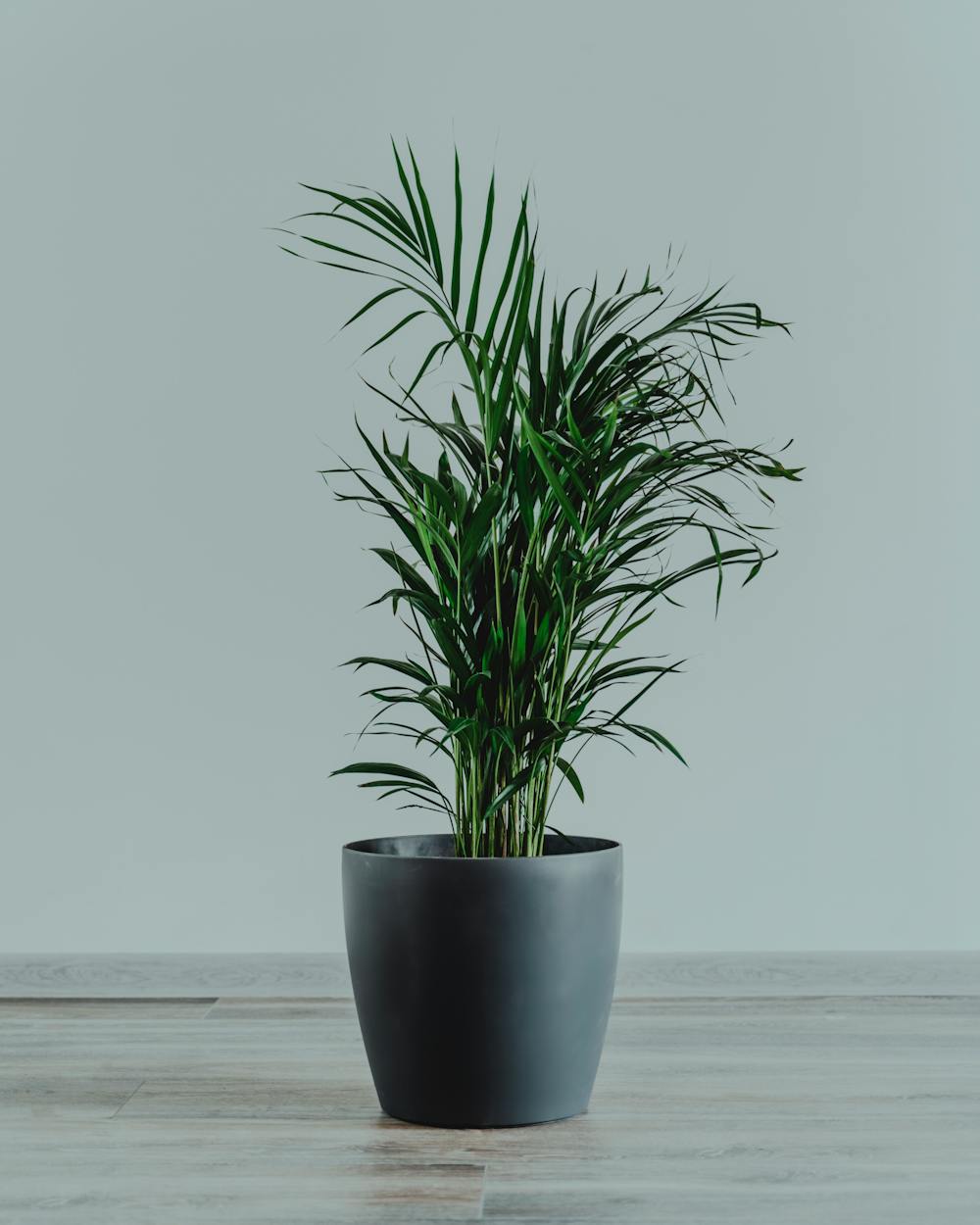 Parlor palms are one of my household favourites because they are so easy to take care of. Unlike our other tropical plant picks, parlor palms have narrow, thin leaves that adds a new visual texture into the mix. They come in a wide range of sizes, from ones that will sit as an accent to your study desk to large plants that could frame your entrance.
Now that you're ready to purchase your new tropical indoor plants, check out our article on types of plant pots for information on pots best suited to your plants and your home.